LabNEXT
Microarray Systems
Please enable JavaScript in your browser.
XactII™ Compact Microarrayer Full-featured microarray system for printing arrays on slides or onto bottoms of 96-well plates.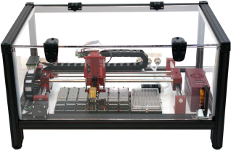 Xtend™ Microarray Pins Capillary and solid pins and print heads for all type of microarray applications, surfaces and compounds. Diameters from 80um to 700um.

NEXTpin™ High Throughput System Simultaneous deposition of multiple samples in a single well. Every pin serves as a storage tube for a specific sample.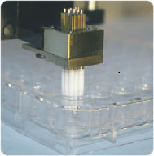 μArrayer™ Manual microarray spotter. Zero learning curve. No software and hardware setup.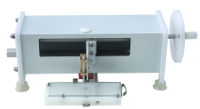 THOMAS™ Microarrayer High capacity microarray system with configurable labware board layout.